Tools

Guides

Resources

About

The dwellers of the Buried Relic welcome you
The knowledge of the Pokémon community is in constant evolution, and the will to answer the most obscure questions keeps the machinery moving towards the truth. Nonetheless, some information related to niche topics stays confined between the participants of small communities, having difficult access for some users. One example of this are the Gamecube installments of Pokémon (Colosseum/XD: Gale of Darkness) and how one would go on about shiny hunting in these games.
The Buried Relic is a Pokémon fansite aimed at providing guides and tools both for regular play and shiny hunting, mainly focused on some of the older generations of games, although not completely limited to those. You will also find resources available among this dungeon.
Latest news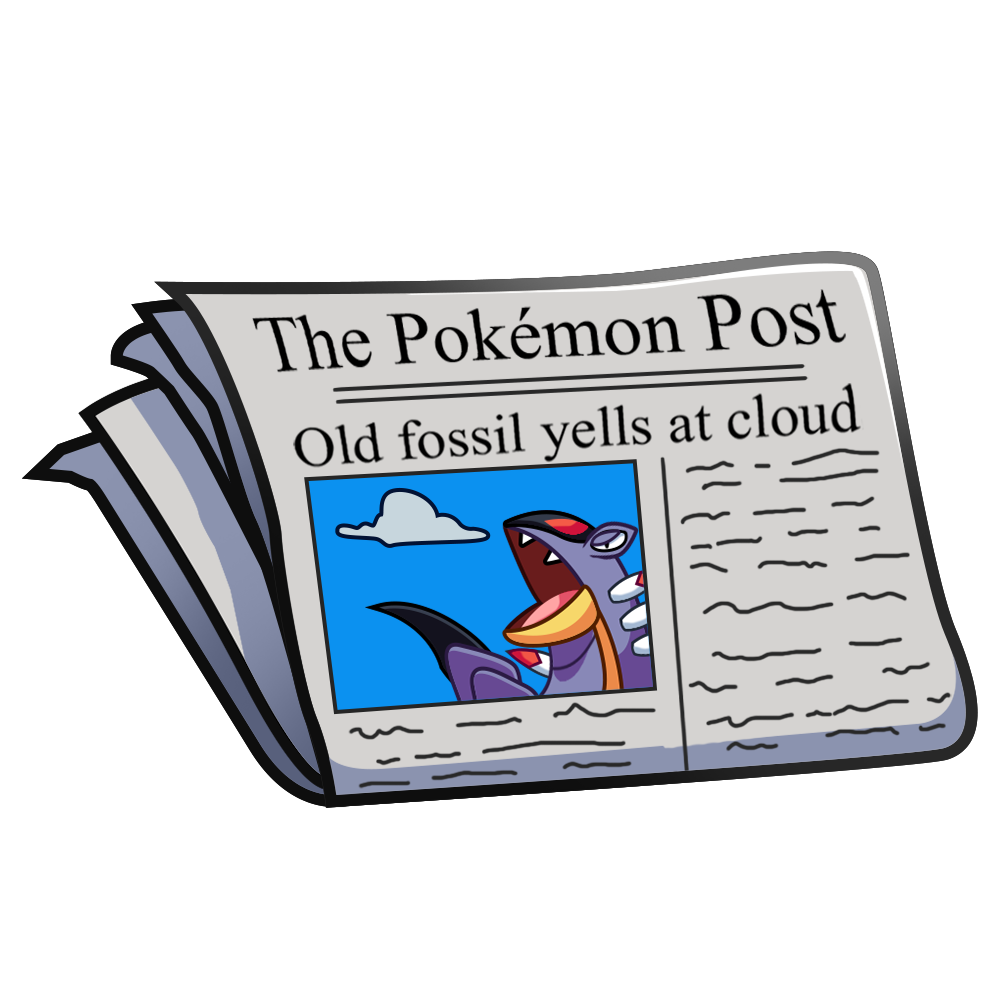 Latest news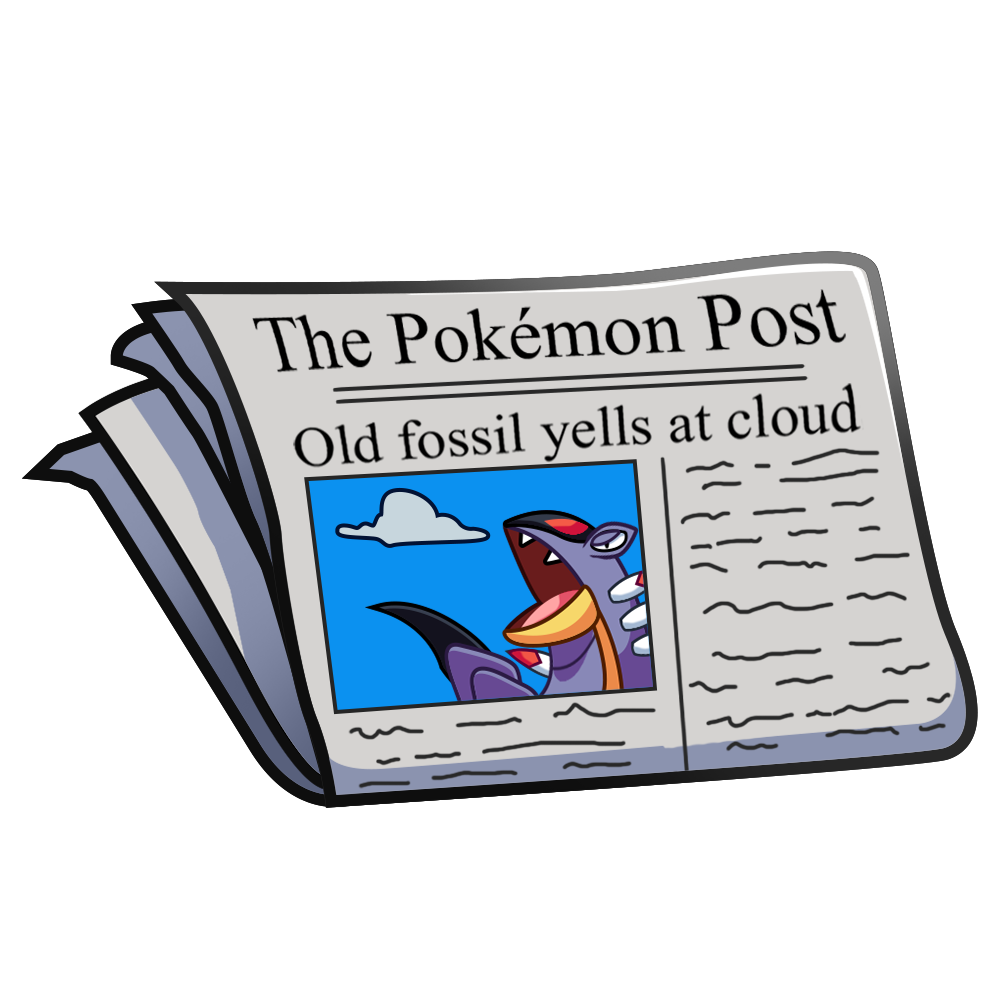 Content
- Tools -
- Resources -
Affiliates
These are the affiliates of the Buried Relic. Good quality content ahead, please check them out!
If you own a Pokémon focused website, and are interested in affiliating, please feel free to contact me!
You can also link to the Buried Relic in your website downloading this image (please don't hotlink):